Athletic Prowess Meets Expert Touch
Athleticism is not just about the hours you put in training but also about how you recover and rejuvenate. Whether you're an elite athlete, a weekend warrior, or someone embracing a new fitness journey, sports massage at Therapeutic Streams provides the tailored care your muscles crave.
With a keen understanding of muscle groups and their significance in sports, our therapists apply targeted techniques, ensuring every stroke is calibrated for maximum impact on performance and recovery.
Your journey with us starts with an in-depth assessment. We meticulously chart out your medical history, understanding every nuance that could influence your treatment.
From Pain to Progress
Real Stories of Recovery & Resilience
The Multilayered Benefits of Sports Massage
Whether you're a sprightly youth, an active adult, or in your golden years, challenges like chronic pain or mobility issues can arise. Our comprehensive approach ensures that we craft an individualized treatment plan suited to your specific needs, incorporating techniques like: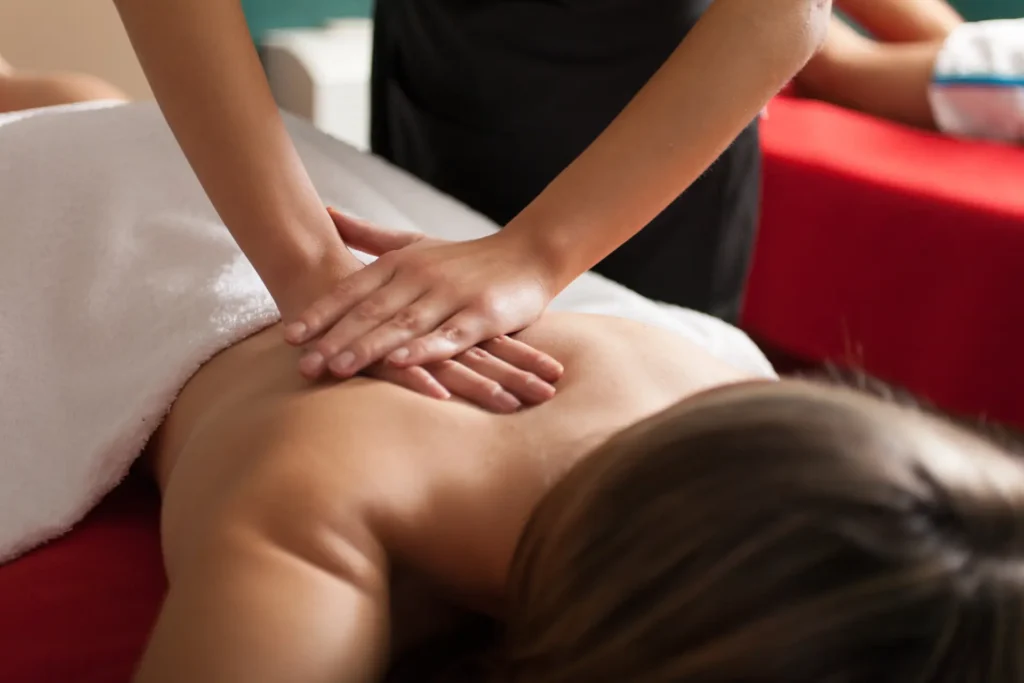 Choosing Sports Massage at Therapeutic Streams
At Therapeutic Streams, our sports massage goes beyond a standard session. With a blend of traditional techniques and modern sports science insights, we aim to provide an experience that resonates with the spirit of true athleticism.
Forge ahead in your athletic endeavors with renewed vigor and reduced setbacks. With Therapeutic Streams in Oshawa, every sports massage session is a step towards better performance, swifter recovery, and a heightened passion for your sport. Ready, set, rejuvenate!
The Therapeutic Streams Difference:
Why not get in touch with us today? Taking advantage of our patient focused approach is as easy as booking an appointment online. Remember, we've won the Readers Choice Award from the Oshawa-Whitby This Week! Excellent Sports Massage Service in Oshawa is waiting for you.
Begin Your Healing Journey Today
With a blend of modern techniques and timeless care, Therapeutic Streams is your haven for Sports Massage in Oshawa. Let us guide you back to optimal health and well-being. Your journey to a pain-free, fulfilling life starts here.
Overcome Common Conditions With Comprehensive TREATMENTS
Oshawa's Best: Meet Our Team
Welcome to Therapeutic Streams, where you and your body's well-being are our first priority. We have been established in Oshawa since 2009 and are a five-time diamond/gold winner for Durham Region Readers Choice Award. For us, taking care of your needs is something we take pride in. Through our diversified treatment plans tailored to each individual need, you are certain to find relief and have a memorable experience. All of our massage therapists are registered with the College of Massage Therapists of Ontario. Each therapist brings their own unique professional skill to better your massage therapy experience.
Select a therapist to book an appointment!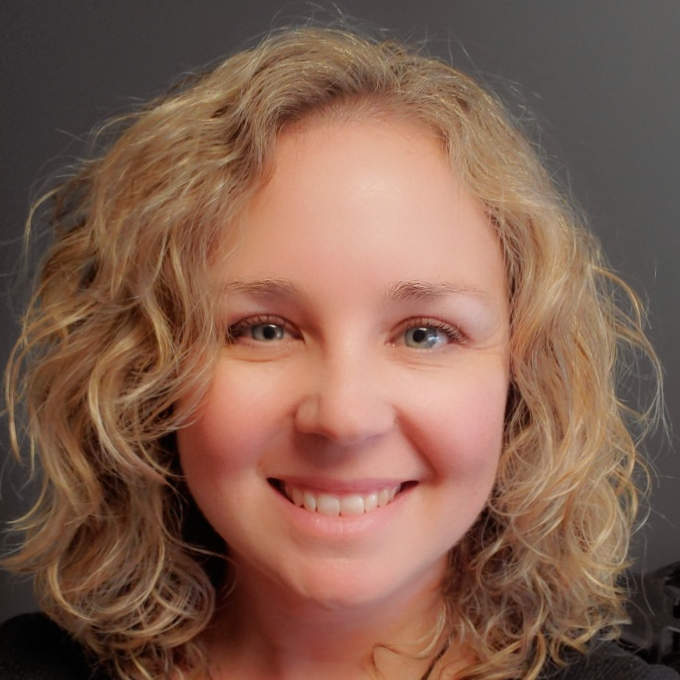 Sonya Ehrke
Sonya graduated from TriOS in 2014. Since graduation she has worked in many settings, including as a CAN-FIT Pro certified personal trainer for Goodlife Fitness!

Office Manager
"At Therapeutic Streams, we offer direct billing to many insurance providers to serve you better. Some of our partners include:"
Insurance Partners
At Therapeutic Streams, we offer direct billing to many insurance providers to serve you better. Some of our partners include:
Sports Massage Therapy Oshawa FAQs