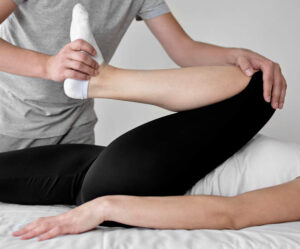 Chiropractic Care
Chiropractic care is a multi-dimensional approach that utilizes evidence-based care to decrease pain and improve the overall function of the body.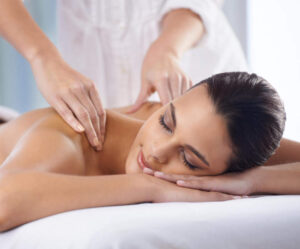 Massage Therapy
Massage therapy involves a range of techniques to manipulate the soft tissue and joints of the body that aid in reducing pain, chronic injuries and muscular overuse from the stress of everyday life.
Physiotherapy
Physiotherapy focuses on diagnosing, treating, and preventing a wide range of mobility issues and physical challenges. It uses a combination of hands-on techniques and exercises to help restore movement and function.
Oshawa's Best: Meet Our Team
Welcome to Therapeutic Streams, where you and your body's well-being are our first priority. We have been established in Oshawa since 2009 and are a five-time diamond/gold winner for Durham Region Readers Choice Award. For us, taking care of your needs is something we take pride in. Through our diversified treatment plans tailored to each individual need, you are certain to find relief and have a memorable experience. All of our massage therapists are registered with the College of Massage Therapists of Ontario. Each therapist brings their own unique professional skill to better your massage therapy experience.
Select a therapist to book an appointment!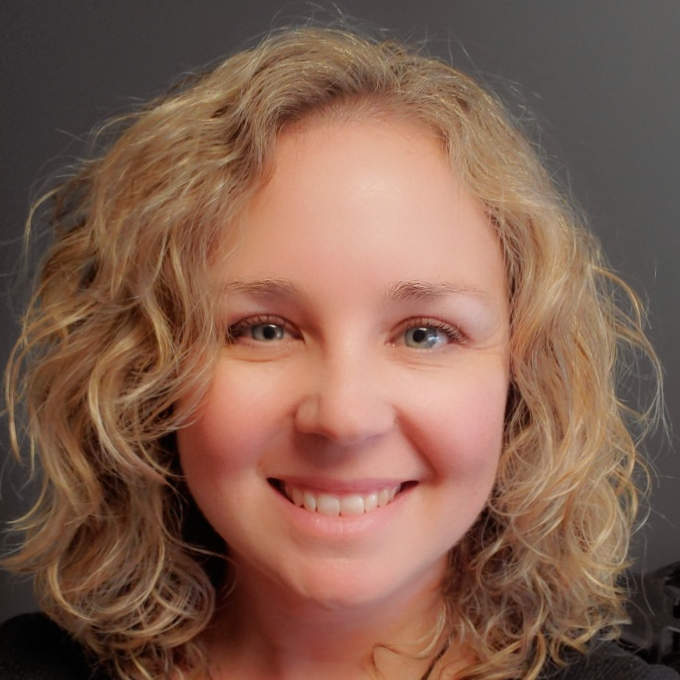 Sonya Ehrke
Sonya graduated from TriOS in 2014. Since graduation she has worked in many settings, including as a CAN-FIT Pro certified personal trainer for Goodlife Fitness!

Office Manager
Schedule Your Visit Today
Our clinic provides a professional and relaxing atmosphere to cater to those who want to be pampered and to those who are suffering from an injury. No matter what the case, our registered team is here to help.
Success Stories